Rankings
Welfare
In the ranking of international research institute Legatum «global wealth - 2013" Kazakhstan occupies the 47th position among 142 countries. In compiling this ranking takes into account such factors as the level of living of the population, the state of education and health, the level of personal freedom. The top ten countries with the highest level of welfare includes Norway, Switzerland, Canada, Sweden, New Zealand, Denmark, Australia, Finland, the Netherlands and Luxembourg.
From the countries of the former Soviet Union, Kazakhstan ahead of Estonia (36th place) and Lithuania (43 th). Latvia (48th place), Belarus (58th), Russia (61th), Uzbekistan (63 th), Ukraine (64th), Kyrgyzstan (80) is located in the list after Kazakhstan.

INNOVATION
The innovation ranking published by the European business school INSEAD, Cornell University and the American Association of the World Intellectual Property, among 142 countries of the world, Kazakhstan takes 84 th place.
Rating is at such indices as scientific discovery, human capital and business development. The top ten rankings included innovation, Switzerland, Sweden, Great Britain, Holland, the United States, Finland, Hong Kong, Singapore, Denmark and Ireland.

ENERGY SUSTAINABILITY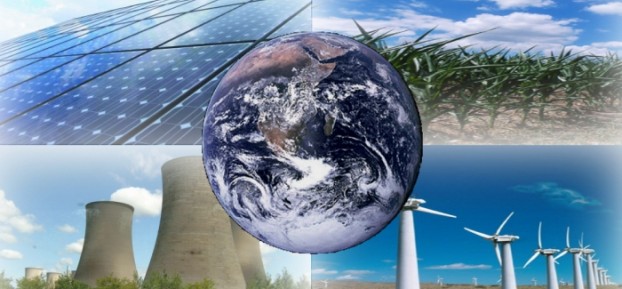 In the ranking of the World Energy Congress "Energy sustainability 2013", among 129 countries of the world, Kazakhstan occupies 58th place. This ranking is compiled based on the aggregate indicators such as energy security (in this list Kazakhstan occupies the 6th position), the availability of energy for the population (35th place) and the use of clean energy (116 th). The top five countries in the ranking includes Switzerland, Denmark, Sweden, Austria and the United Kingdom.

INTERNET SPEED
In the ranking of companies NetIndex, which is based on data for the last 30 days in terms of speed (loading) of the Internet, Kazakhstan ranks 53rd place.
The speed of the Internet in Kazakhstan averaged 13.57 megabits per second (Mb / s). The top three countries with high-speed Internet included Hong Kong (70.42 MB / s), Singapore (59.18 MB / s), Romania (55.16 MB / s). From the list of former Soviet countries a more prominent position in comparison with Kazakhstan occupied Lithuania (7th place), Latvia (13th), Moldova (15th), Estonia (21th), Russia (29th), Ukraine ( 34th), ahead of Kazakhstan and neighboring China (41st). Countries such as Tajikistan (58th), Armenia (61th), Belarus (83 th), Belarus (77th), Azerbaijan (114th) and Uzbekistan (168th) by the speed of the Internet take over lower positions. Data for January 16, 2014.